Make The Most of Your Oral Health
Maintaining your oral health is a mixture of proper oral hygiene and regular dental appointments. However, you may need some extra help to ensure your teeth are safe and healthy.
Whether you're clenching while you sleep or want to protect your teeth while playing your favourite sport, our team at Hill Top Dental Centre can customize a range of dental appliances and mouthguards to suit your needs and lifestyle.
Please book an appointment with us today to see how we can best protect your oral health.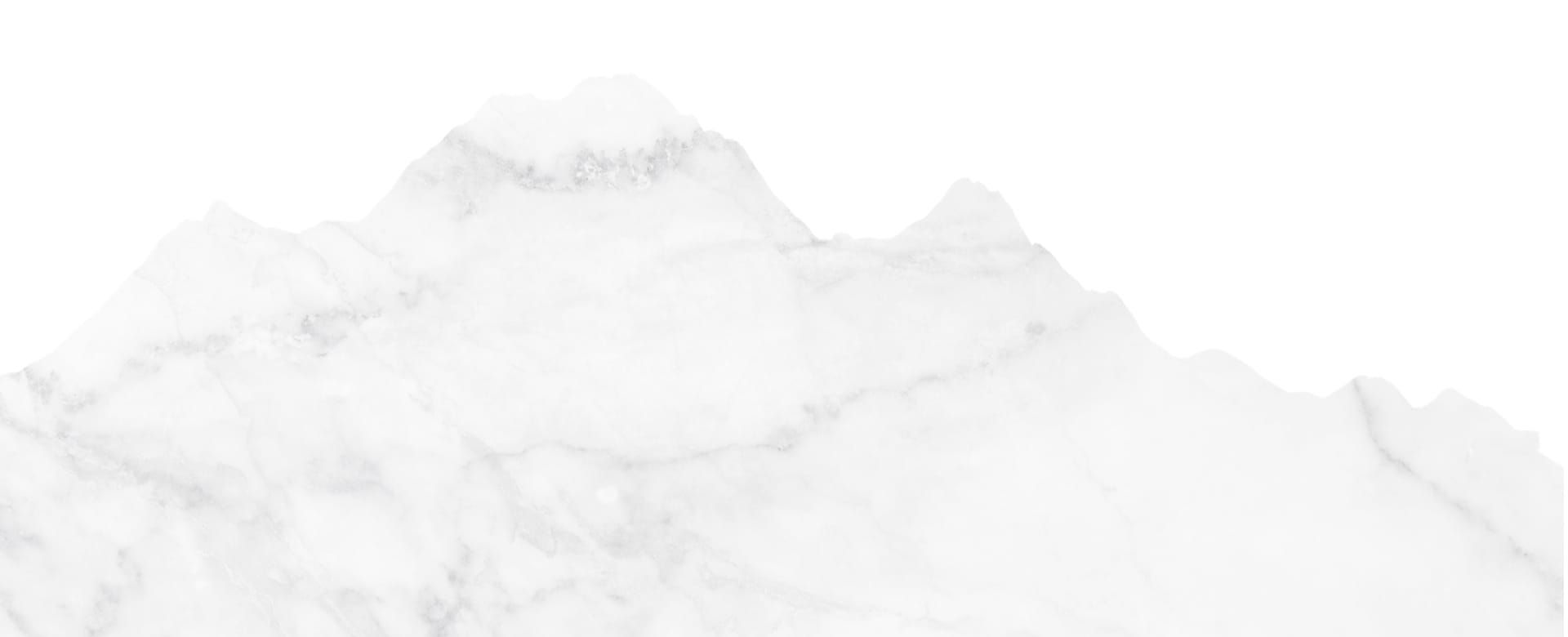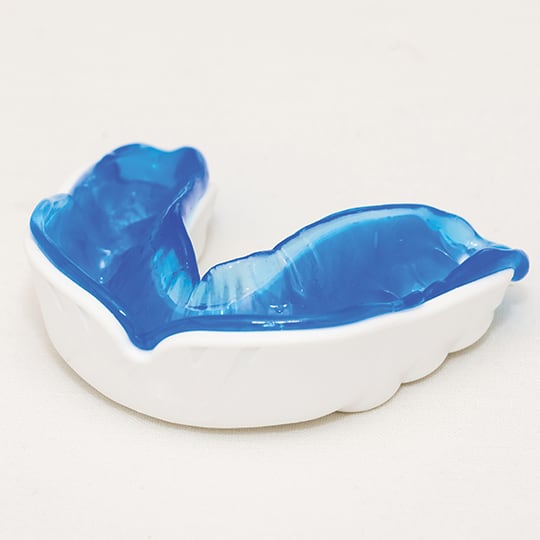 What Are Dental Appliances & Mouthguards?
Appliances and mouthguards can help manage various dental concerns you may have while sleeping, completing orthodontic treatment, or playing sports.
Appliances can help prevent shifting after wearing braces, minimize teeth grinding while sleeping, and manage TMJ-related issues. Mouthguards protect your teeth from damage you might sustain from playing sports like hockey and football.
We design your appliance or mouthguard by examining your oral health and creating impressions of your teeth and bite.

Types of Appliances & Mouthguards
There are several different types of mouthguards and appliances we may recommend. Each type we offer is made custom to your needs using safe plastics, acrylic, or metal materials.
Retainers
Retainers are a common dental appliance we may recommend to help prevent your teeth from shifting after wearing braces. We may also recommend a retainer to help close gaps between your teeth or treat speech problems.
Nightguards
Sleep-related bruxism (grinding) is an oral health issue that can cause pain in your teeth, gums, and jaw. Nightguards, a special type of mouthguard you wear while you sleep, can help manage bruxism symptoms and protect your teeth.
TMJ Appliances
Your temporomandibular joint (TMJ) is the joint that connects your lower jaw to your skull. This joint is essential for helping you move your lower jaw, but issues known as TMD can develop and cause pain, tenderness, and joint locking.
A TMJ appliance, or splint, can help reduce pain from TMD symptoms and improve your jaw function.
Sport Mouthguards
Mouthguards are very important for protecting your teeth while playing sports. We can create a custom-made mouthguard for an accurate fit and optimal protection.
Find The Right Appliance & Mouthguard for You
We can help you determine which appliance or mouthguard is appropriate for you and your needs. All you have to do is book an appointment while our team takes care of the rest! Our Address
2930 Simcoe County Road 27

Bond Head

,

Ontario

L0G 1B0
Monday

:

9:00 AM

–

7:00 PM

Tuesday

:

9:00 AM

–

5:00 PM

Wednesday

:

9:00 AM

–

5:00 PM

Thursday

:

9:00 AM

–

7:00 PM

Friday

:

9:00 AM

–

12:00 PM

Saturday

:

8:00 AM

–

12:00 PM