Extractions Can Help Manage & Maintain Your Oral Health
If you're struggling with a severely damaged or infected tooth, we may recommend removing the tooth entirely.
At Hill Top Dental Centre, we pride ourselves on providing comprehensive treatments right for your needs. If you need a tooth extraction, we'll walk you through the entire process and be happy to address any questions or concerns you may have.
Let us help you take control of your oral health today.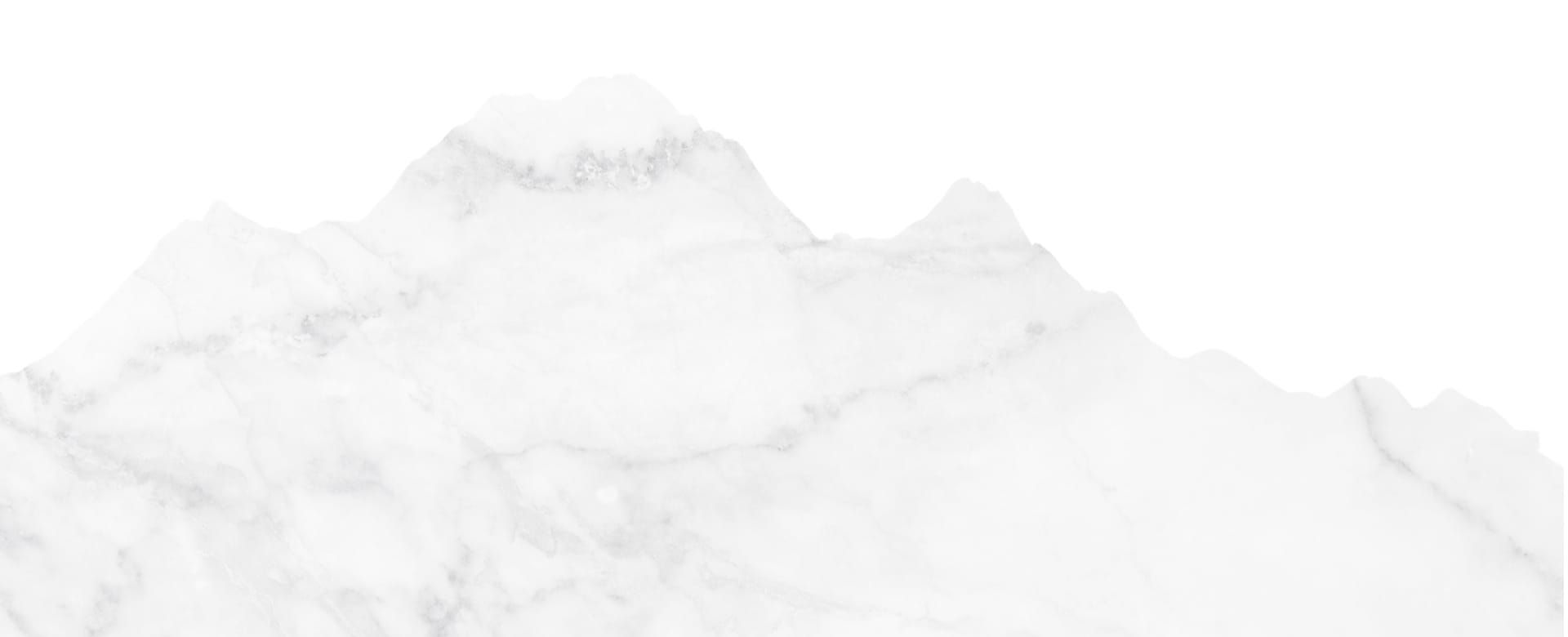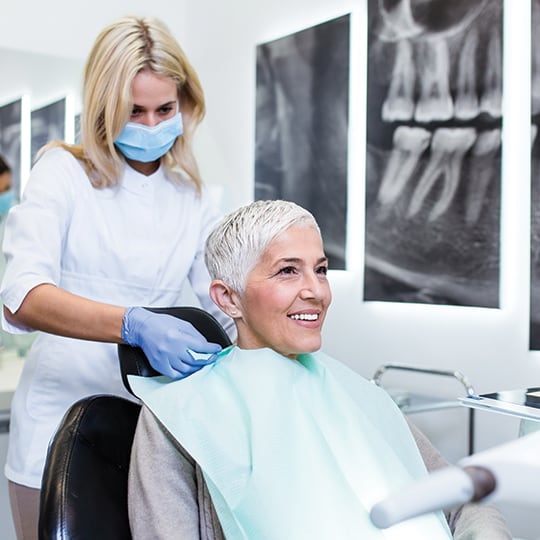 What Are Tooth Extractions?
Tooth extraction is the process of removing an entire tooth, including the roots that connect it to your jawbone.
Extractions are common treatments we may recommend for a variety of reasons. While it's common to remove severely decayed and damaged teeth, we may also recommend a tooth extraction if:
After extracting the tooth, we may recommend a dental implant or denture to help maintain the quality of your bite.

What to Expect From an Extraction?
There are 2 different ways we may extract a tooth:
We may numb the area of the tooth before lifting the tooth out.
We may recommend a surgical extraction that requires opening your gums and removing bone around your tooth.
We'll recommend a process that's right for you and your needs. We'll also provide a comprehensive recovery plan following your procedure to help ensure your mouth heals properly.
What Are Wisdom Tooth Extractions?
Wisdom tooth extractions are one of the most common procedures we recommend. Most people develop 1 to 4 wisdom teeth during their life. However, wisdom teeth can cause several oral health issues, including overcrowding, infections, and gum disease.
We usually recommend surgically removing these teeth while patients are young adults.
After Your Tooth Extraction
Your tooth extraction needs to heal properly. Following your procedure, you'll place a gauze over the area where your tooth was removed to control your bleeding. Please replace your gauze every 30 to 60 minutes until the bleeding stops.
After 24 hours, we may recommend washing your mouth with warm salt water or a specific mouthwash. We may also ask you to avoid rubbing the area, eating hard foods, and smoking for a certain amount of time. These actions could slow down your recovery and possibly restart your bleeding.
How Long to Recover from a Tooth Extraction?
Your recovery time from a tooth extraction will depend on several factors, including which teeth were pulled and if the area heals properly.
In most cases, people recover from a tooth extraction within 48 to 72 hours.
Common Risks & Concerns
Tooth extractions are common and straightforward procedures, but we still need to ensure that it's right for you and your oral health. Before the extraction, please let us know of any health conditions you have or medications you're taking. Certain antibiotics we prescribe may not be suitable if you have:
Diabetes

A compromised immune system

Heart disease
Get Help Managing Your Oral Health
Our team is committed to providing comprehensive, compassionate care. If a tooth extraction seems like a suitable option for your oral health issues, please get in touch with us today to book your appointment. Our Address
2930 Simcoe County Road 27

Bond Head

,

Ontario

L0G 1B0
Monday

:

9:00 AM

–

7:00 PM

Tuesday

:

9:00 AM

–

5:00 PM

Wednesday

:

9:00 AM

–

5:00 PM

Thursday

:

9:00 AM

–

7:00 PM

Friday

:

9:00 AM

–

12:00 PM

Saturday

:

8:00 AM

–

12:00 PM