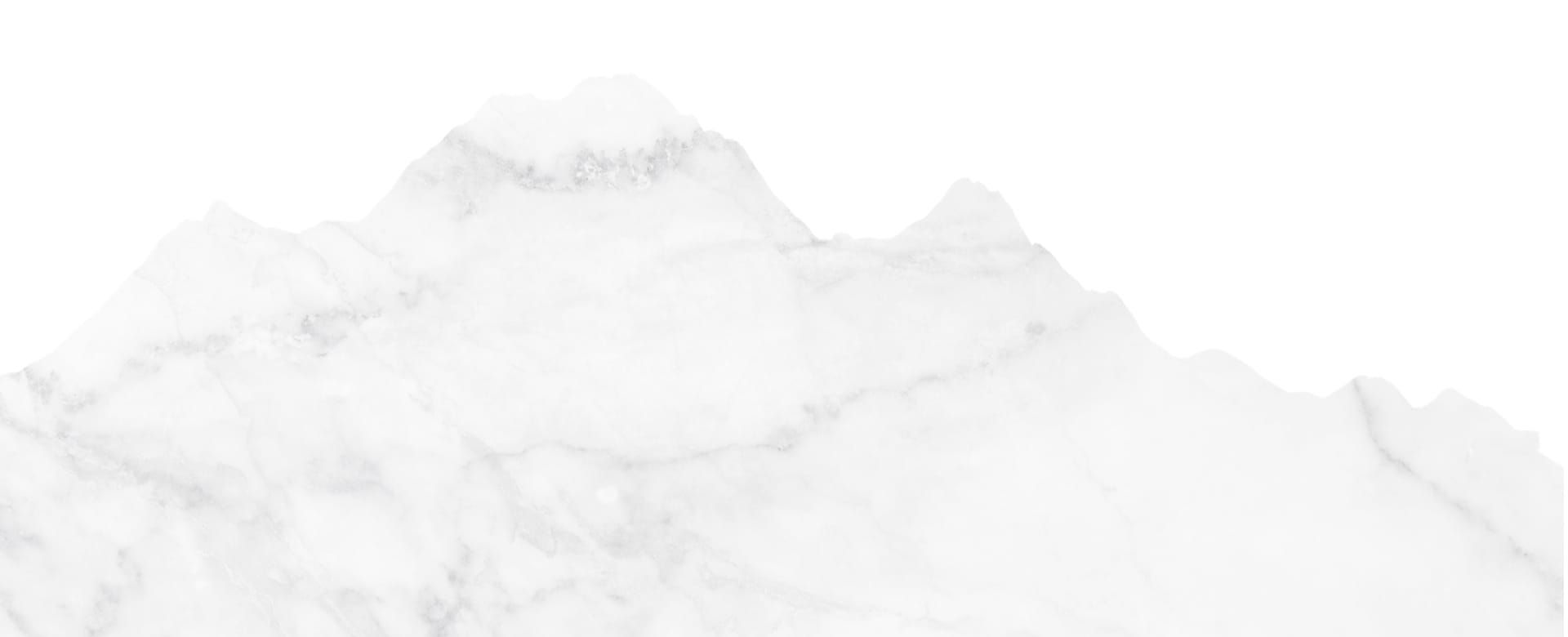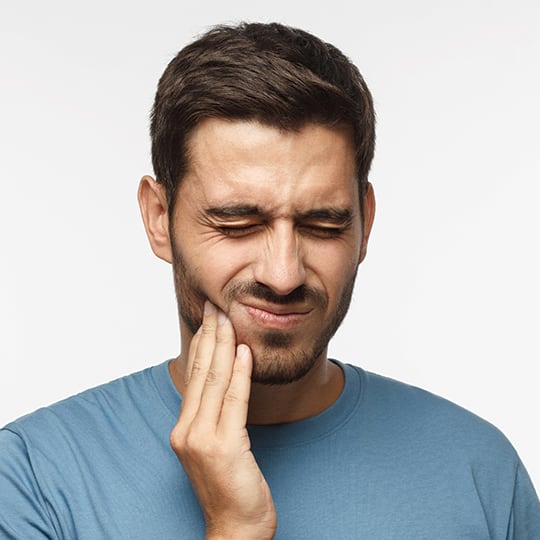 Emergency Dental Care When You Need It
Nobody plans to have a dental emergency. No matter how careful you are, sometimes accidents just happen.
Our Hill Top Dental Centre team is here to handle your dental emergencies close to home, right here in Bond Head.
You should always see a dentist as soon as possible following a dental emergency. Our office is conveniently located on Highway 27, and our team is always ready to help.

Common Dental Emergencies
Our trusted team at Hill Top Dental Centre handles many common (and uncommon) dental emergencies.
Chipped, Cracked, or Broken Teeth
Broken and chipped teeth can almost always be saved. You should see a dentist as soon as possible to repair any damage to your teeth. Breaks or chips that are left untreated can collect bacteria, which may lead to decay or infection.
Lost or Knocked Out Tooth
Losing a tooth is never comfortable. There is a chance your tooth may retake root if you can place it back in its socket quickly. You may want to take over-the-counter pain medication to ease the pain, and you can use ice to reduce the swelling.
Lost Filling or Crown
Sometimes a filling or crown may become detached from your tooth. These are replaceable but may cause some discomfort if they fall out. Your dentist can repair your tooth with a new filling or crown. It is best to see your dentist as soon as possible to prevent further damage.
Other Dental Emergencies
Not all dental emergencies are visible. Knowing what a dental emergency is will help you act swiftly to find a solution.
Other emergencies you may experience include:
Tooth, teeth, or jaw pain
Objects caught between teeth
Badly bitten tongue or lip
Bleeding or aching gums
Find Relief, Quickly
We know that when you're experiencing tooth pain, you want an experienced dentist to fix your problem.
If you experience a dental emergency, contact us promptly to find a solution. Damaged teeth that are left untreated are at a higher risk of infection, decay, or cavities. Our Address
2930 Simcoe County Road 27

Bond Head

,

Ontario

L0G 1B0
Monday

:

9:00 AM

–

7:00 PM

Tuesday

:

9:00 AM

–

5:00 PM

Wednesday

:

9:00 AM

–

5:00 PM

Thursday

:

9:00 AM

–

7:00 PM

Friday

:

9:00 AM

–

12:00 PM

Saturday

:

8:00 AM

–

12:00 PM