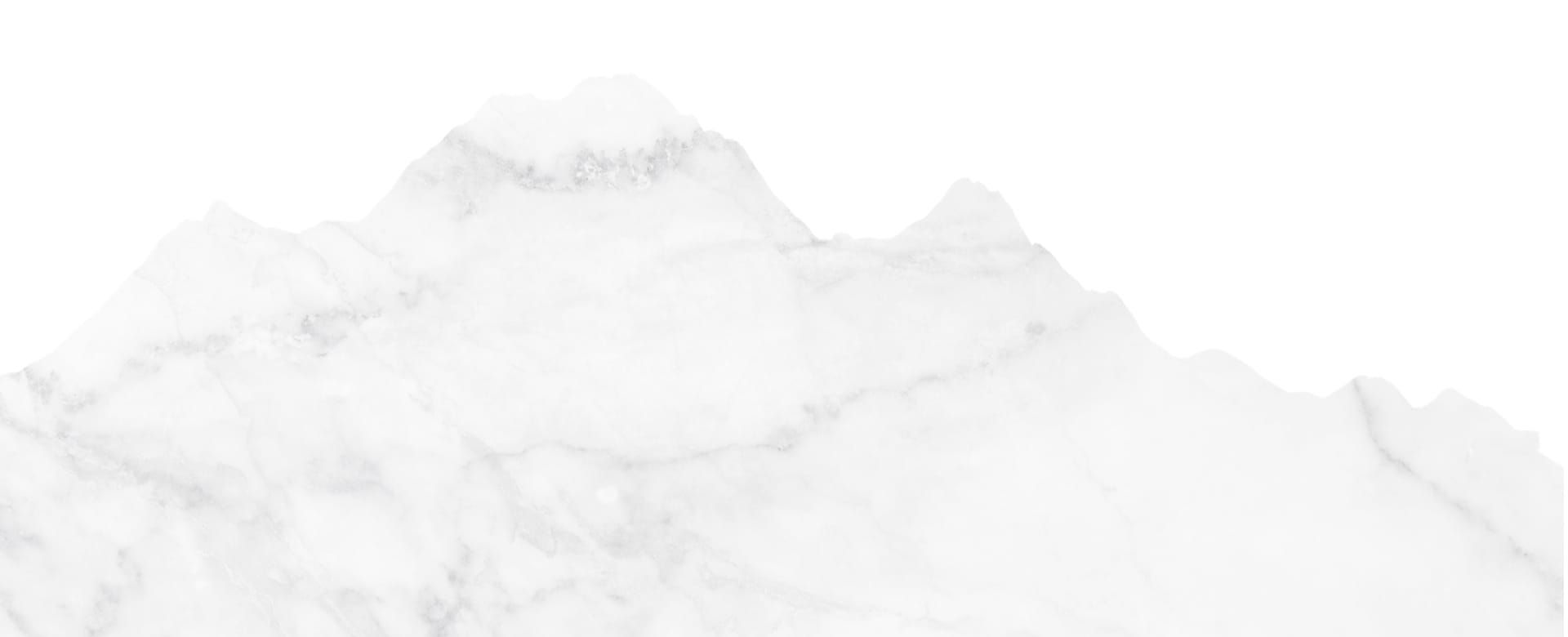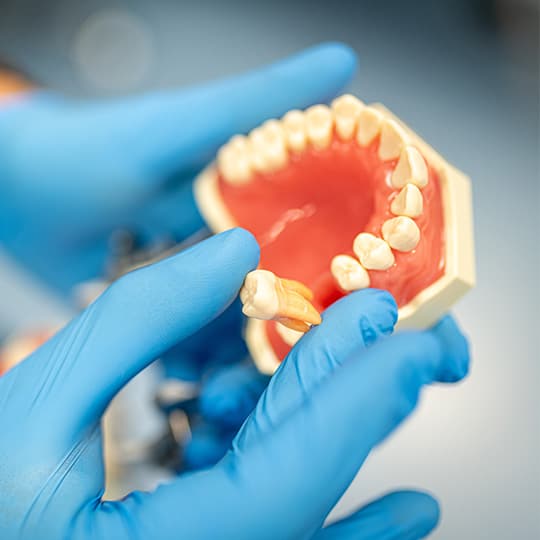 Dental Implants to Replace Teeth
If you have missing or damaged teeth, dental implants can be a long-term solution to help you regain normal function and comfort.
Dental implants can be comfortable, long-lasting, and can be a great alternative to bridges or dentures.
Your dentist can assess your oral health and any damaged or missing teeth you have. If you are a suitable candidate, we may discuss the possibility of dental implants as a solution for you.

How Do Dental Implants Work?
Dental implants replace the roots of your tooth with a metal post with an artificial tooth attached on top. This artificial tooth looks and acts like a natural tooth and provides you with a comfortable, natural bite.
The surgery for dental implants may be completed in multiple steps to allow healing time in between. First, your dentist removes the existing tooth and prepares your jaw bone if needed. Then, a metal post is implanted into your jaw, where the tooth will go. You may need some healing time after to allow your jaw to grow around the metal post.
Your dentist connects an abutment at the top of the metal post, which acts as the bridge between the implant and your artificial tooth. After the abutment is in place, the artificial tooth is fixed to the top.
You may require checkups following the final step to ensure the tooth is nice and tight and is providing you with the best possible fit.
Who Can Get Dental Implants?
Because dental implants are compatible with bridges, you likely won't have to worry about choosing one or the other.
You are more likely to qualify for dental implants if:
You are in good general health
You have healthy gums
You have enough bone in your jaw to hold the implant
You do not have any conditions that prevent bone healing
You have good overall oral hygiene
You are willing to commit the time to the process and healing
Caring for Your Dental Implant
Now that you have an artificial tooth, you will need to maintain it to make sure it lasts as long as possible.
Take care of your dental implant by:
Keeping up with regular checkups to ensure your bite is right and your implant is not loose
Regularly brushing your teeth and floss, like you should with your natural teeth
Ready to Replace Your Tooth?
A healthy mouth starts with a visit to your dentist. Our team is happy to go over your options with you. Our professional dentists can recommend the best way to replace your damaged or missing teeth. Get started today. Our Address
2930 Simcoe County Road 27

Bond Head

,

Ontario

L0G 1B0
Monday

:

9:00 AM

–

7:00 PM

Tuesday

:

9:00 AM

–

5:00 PM

Wednesday

:

9:00 AM

–

5:00 PM

Thursday

:

9:00 AM

–

7:00 PM

Friday

:

9:00 AM

–

12:00 PM

Saturday

:

8:00 AM

–

12:00 PM