Your Dental Appointment Doesn't Have to be Stressful
We get it. Going to the dentist can be stressful. But it doesn't have to be.
At Hill Top Dental Centre, we do our best to help you feel comfortable and relaxed at every appointment. Contact us to learn more about dental anxiety or oral sedation.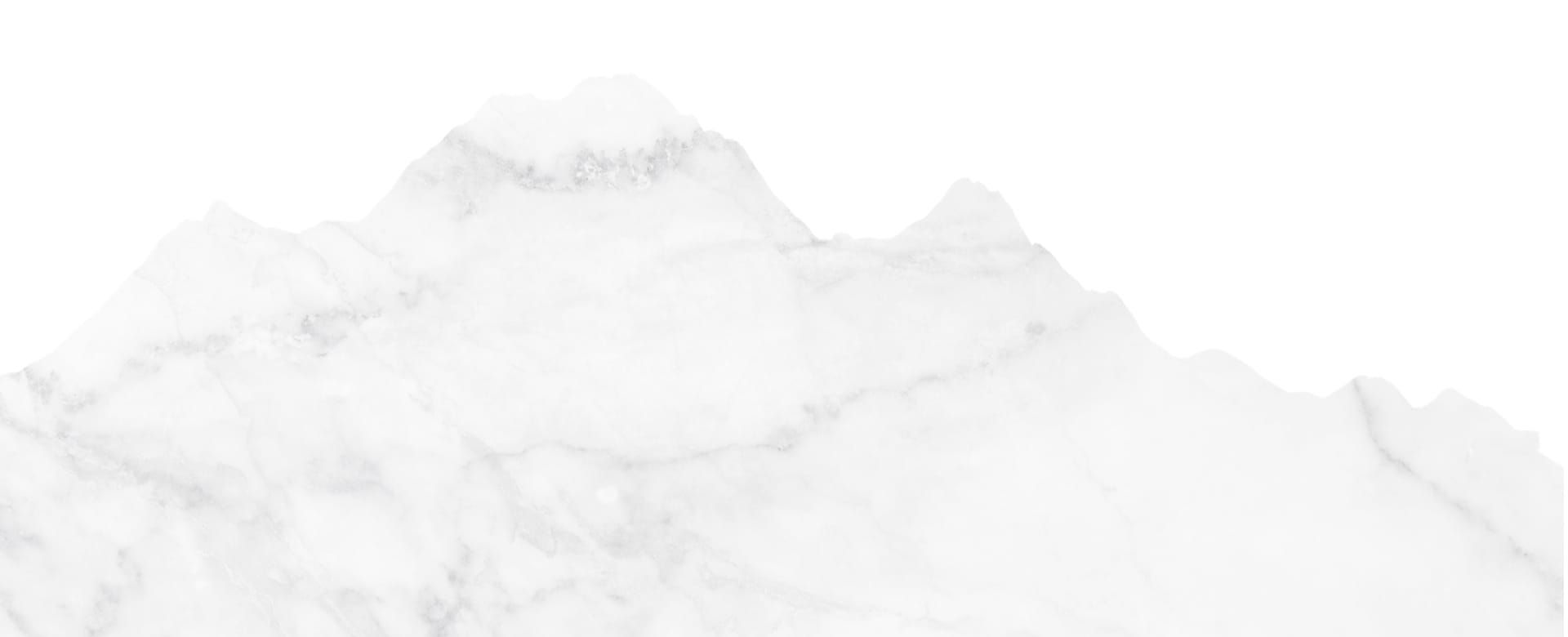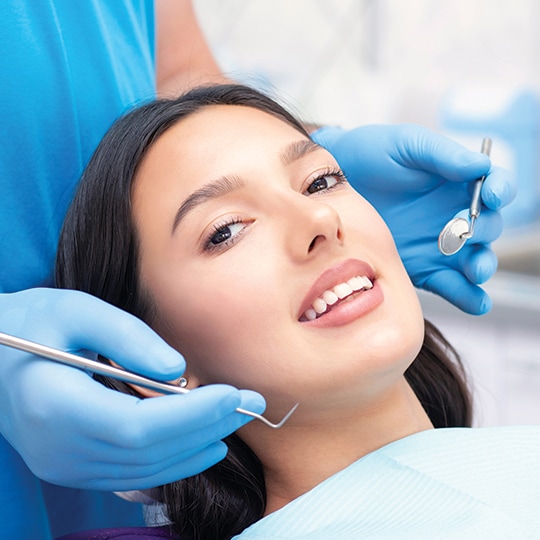 What Is Oral Sedation?
Oral sedation is the use of sedative medication, usually in pill form, to help you relax and feel more comfortable during your dental appointment.
Your dentist will give you the medication about an hour before your treatment. Many dentists use triazolam, but your dentist will discuss the type of medication for your appointment before you come in.
Oral sedation can make you groggy, and some patients even fall asleep. But don't worry, you'll still be able to communicate with us! We might just give you a gentle nudge if you doze off. And it's important that you arrange a ride to and from your appointment, as you won't be able to drive.

Who Can Use Oral Sedation?
Oral sedation can help anybody, regardless of age. Oftentimes, our younger patients use oral sedation to help them feel more comfortable. We may also recommend sedation dentistry for patients with:
Dental anxiety
An overly sensitive gag reflex
A fear of needles
Extremely sensitive teeth
Certain medical conditions
Our team can help you determine if sedation dentistry is right for you!
Come for a Cleaning, Come Back for the Comfort
You can be comfortable at the dentist and we're here to help. Contact us to learn more about sedation dentistry and book an appointment with our team today! Our Address
2930 Simcoe County Road 27

Bond Head

,

Ontario

L0G 1B0
Monday

:

9:00 AM

–

7:00 PM

Tuesday

:

9:00 AM

–

5:00 PM

Wednesday

:

9:00 AM

–

5:00 PM

Thursday

:

9:00 AM

–

7:00 PM

Friday

:

9:00 AM

–

12:00 PM

Saturday

:

8:00 AM

–

12:00 PM