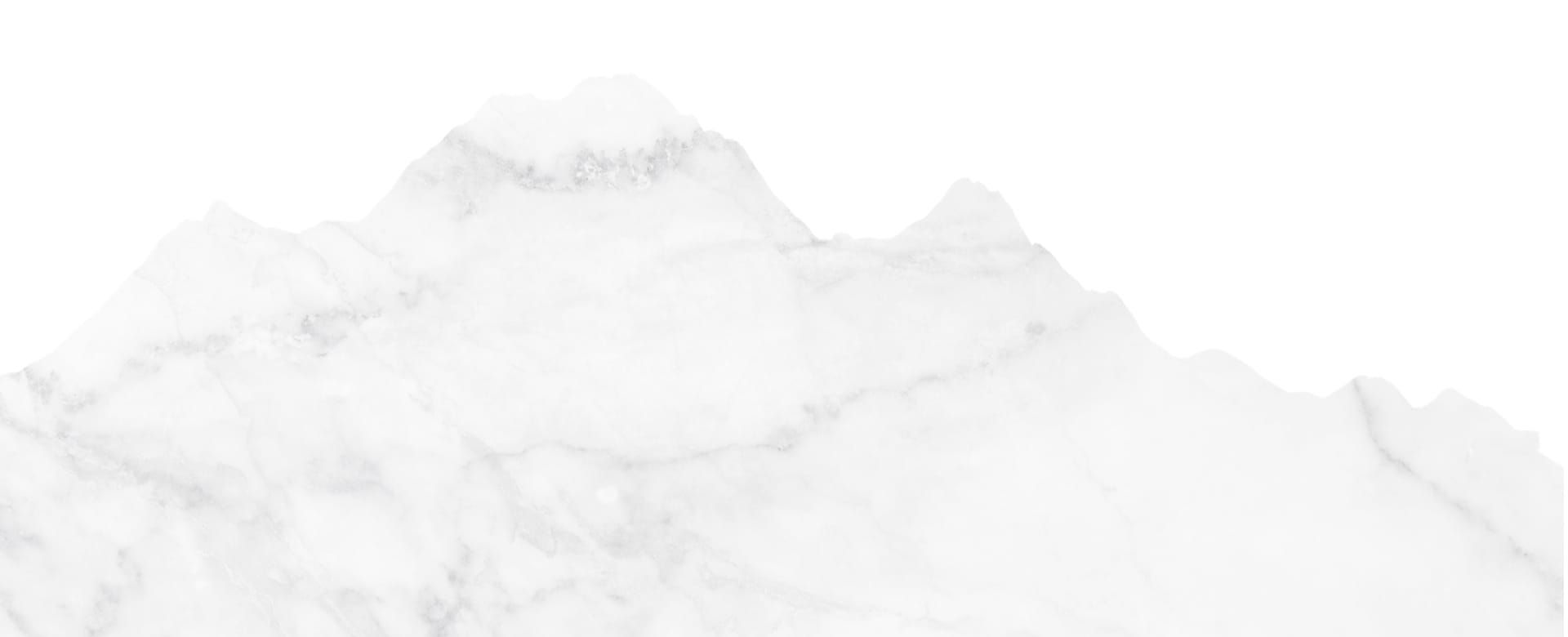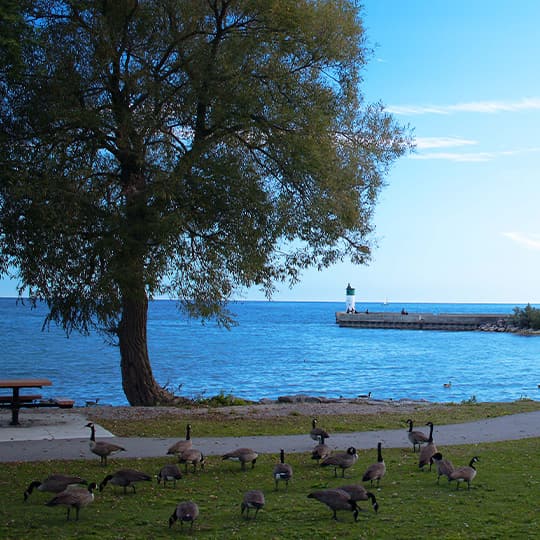 Diagnosing & Treating Dental Problems
If teeth are chipped or cracked, crooked, or missing, it can be difficult to feel comfortable in your smile. Restorative dentistry repairs, replaces, and improves the function of broken, chipped, or missing teeth.

Restorative Dental Care at Hill Top Dental Centre
Cavities & Damaged Teeth
A cavity is a hole that occurs in your tooth due to decay and is often characterized by black or dark markings..
Fillings are used to repair small cavities. Your dentist will remove the decayed part of the tooth and fill it with a soft material that hardens quickly.
A root canal may be necessary if the pulp of your teeth is inflamed or infected. The process involves removing the infected tissue (pulp) from the tooth, cleaning and disinfecting the canal, and shaping, filling, and sealing the open area to protect it.
Straightening Misaligned Teeth
Crooked and crowded teeth can be more difficult to clean, increasing your risk of tooth decay, cavities, and diseases. You may also have an increased risk of chipping, breaking, or wearing away your teeth if they don't align properly.
At Hill Top Dental Centre, we can help you straighten your teeth with orthodontics.
Replacing Missing Teeth
When teeth are damaged, they need a little extra protection. This protection can be done with a crown. But if teeth need to be removed, we can replace them with dental implants or dentures.
A dental implant is a surgical procedure that places an artificial tooth attached to a metal post that replaces the roots of your natural tooth. This artificial tooth looks and functions like a real tooth and can replace one or more missing teeth.
Dentures also replace some or all missing teeth with artificial teeth. Partial dentures are used when nearby teeth can't support dental implants or bridges or if too many teeth are missing. Full dentures are used to replace a full mouth of missing teeth and are held in place by suction.
Feel Happy & Confident with Your Smile
If you have tooth pain or crooked or missing teeth, we can work with you to find a solution.
At Hill Top Dental Centre, we are proud to offer many restorative dental procedures to get your oral health back to a comfortable standard. If you're interested in restorative care or have questions about your dental health, please get in touch! Our Address
2930 Simcoe County Road 27

Bond Head

,

Ontario

L0G 1B0
Monday

:

9:00 AM

–

7:00 PM

Tuesday

:

9:00 AM

–

5:00 PM

Wednesday

:

9:00 AM

–

5:00 PM

Thursday

:

9:00 AM

–

7:00 PM

Friday

:

9:00 AM

–

12:00 PM

Saturday

:

8:00 AM

–

12:00 PM